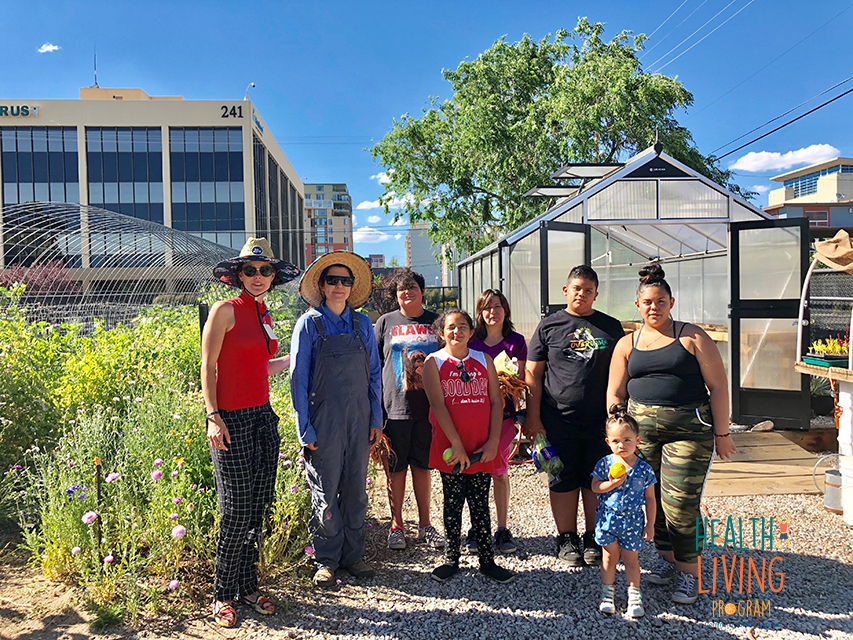 Flint Street Farm and Community Health Alliance
Flint Street Farm donates locally grown produce to Community Health Alliance's Prescription Food Pantry. They frequently donate local beet greens and other salad greens, carrots, tomatoes, kale, and more! This produce helps introduce patients to fruits and vegetables they might not be familiar with and increases the sense of community for food pantry users.
The farm hosted kids from our Healthy Living Program for a farm tour. They showed us around their property demonstrating how it really is possible to grow food anywhere! The kids were able to harvest carrots, get a lesson on beekeeping and honey product, plant propagation, and more.