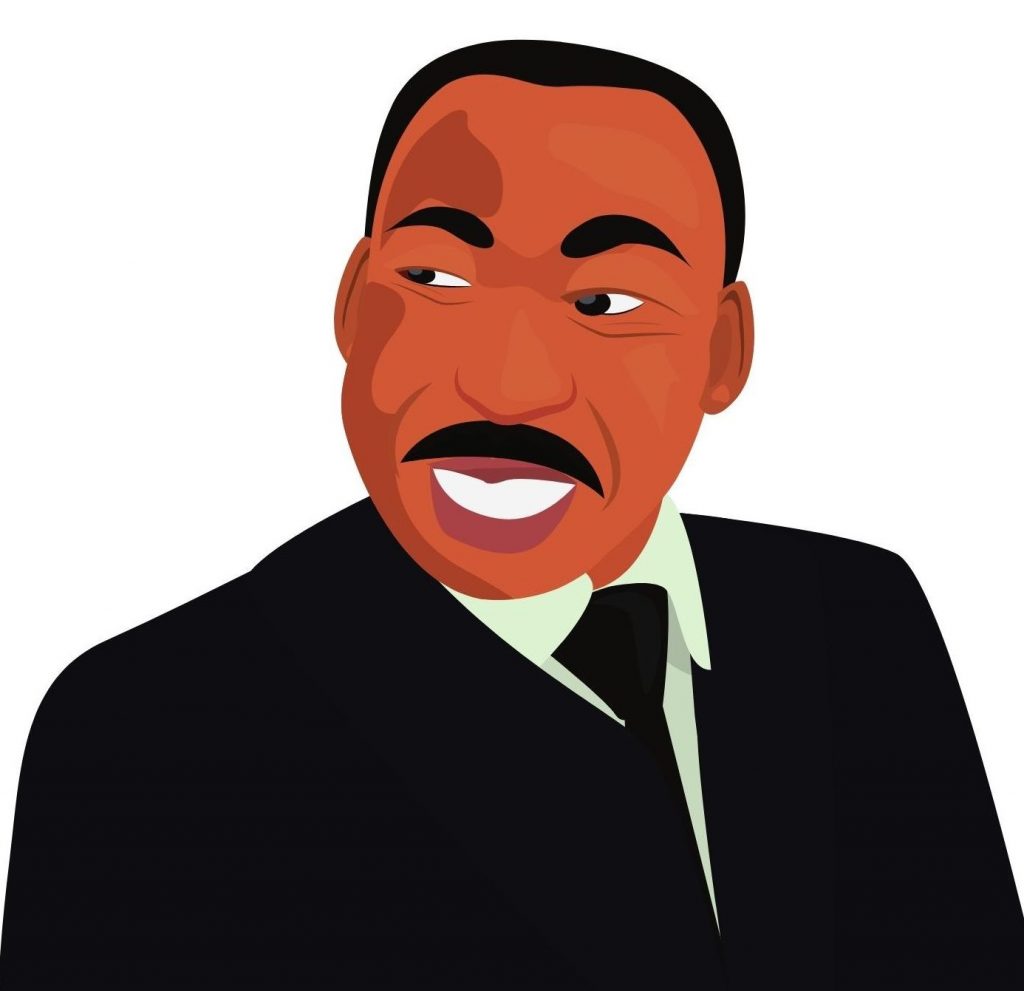 Martin Luther King Jr. Day
Remembering Dr. Martin Luther King Jr.
"Darkness cannot drive out darkness; only light can do that. Hate cannot drive out hate; only love can do that."
Every January, we celebrate Dr. Martin Luther King Jr. We honor the achievements of Dr. Martin Luther King Jr., a minister and civil rights leader who advocated for nonviolent resistance against racial segregation.
According to The Noble Prize, he graduated from Morehouse College in 1948 with a Bachelor of Arts degree. From 1957 to 1968, he was the president of the Southern Christian Leadership Conference, which was an organization that flourished the civil rights movement we know today. He traveled over six million miles and spoke over 2,500 times where injustice, protest, and action lived. He directed a peaceful march on Washington D.C. of 250,000 people where he delivered his notable "I Have a Dream" speech.
King was awarded five honorary degrees, was named Man of the Year by Time magazine in 1963, became the symbolic leader among Black Americans, was arrested more than 20 times and became a world figure in civil rights and social justice. At the age of 35, he was the youngest man to receive the Nobel Peace Prize, for which he donated the prize money to further the civil rights movement. On April 4, 1968, in Memphis, Tennessee where he was preparing to lead a protest march for sanitation workers, he was assassinated on his balcony.
We remember Dr. Martin Luther King Jr. for his work with Black Americans but also for equality and the human rights of all victims of injustice.
Learn more about Martin Luther King Jr.