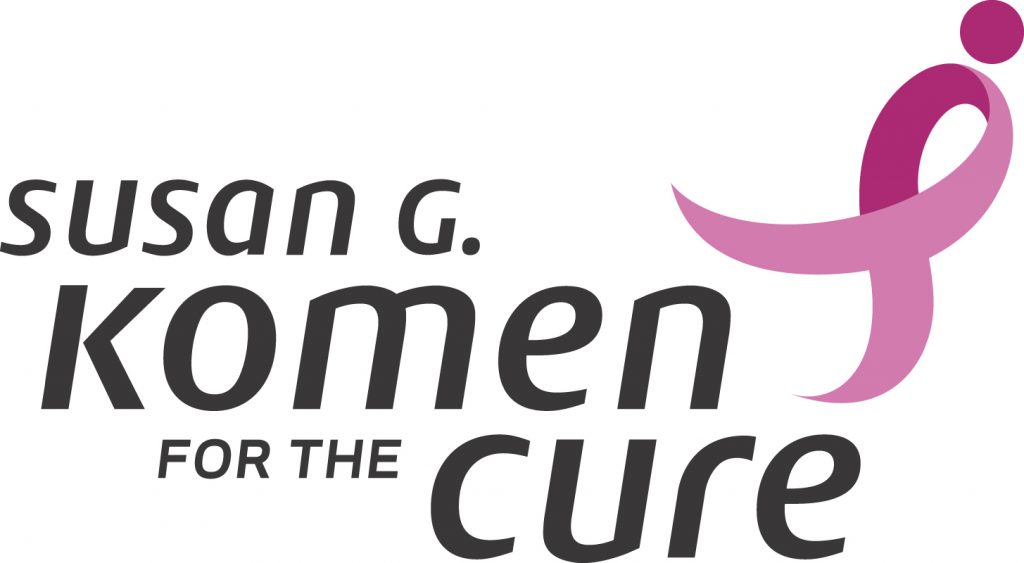 Susan G. Komen Celebration
Community Health Alliance internally raised $2,124 for Susan G. Komen this year !!!
This is one of the highest (if not the highest) amount we have ever raised for this event! A special thank you again to everyone who lead a team, donated, participated in the race, and contributed to the amazing team spirit we had the months leading up to the race.
Also, here is a fun CHA specific video with race highlights and celebrations: