About Us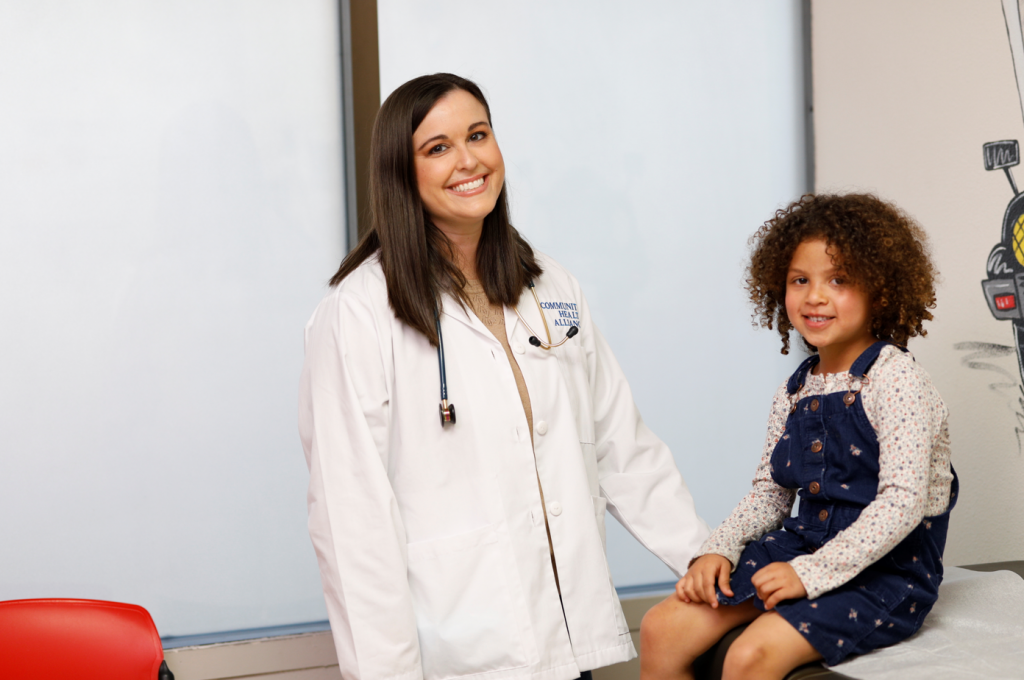 When you've got a healthcare family who listens, understands, and believes in you, it can change your life. That's what we do. Regardless of your income or insurance status.
At seven convenient locations throughout the Truckee Meadows, Community Health Alliance is proud to provide you with the kind of friendly, compassionate, and highly skilled health care you deserve. 
Age, ethnicity, nationality, religion, gender, or sexuality; economic, citizenship, or disability status – these delineations are both respected and invisible here. We are a place of diversity and empathy, and have created a safe place for all.
Maybe you need vital screenings, or maybe it's preventative care. Maybe it's comprehensive primary care from a provider who puts you at ease or speaks your language. It's all here. Likewise for affordable pharmacies, childhood dental care, the management of chronic diseases, and even mental health services.
Additionally, and importantly, we welcome and are humbled by the opportunity to care for our region's unsheltered and underserved populations at each of our locations as well as through our mobile healthcare units that are placed throughout the community.
At the end of the day, our promise to you is simply this: To partner with and guide you and your family members to reach your healthcare and wellness goals.
Designations and Awards