Support
When you give to Community Health Alliance, you join us in supporting quality and compassionate health care for people of all ages and financial circumstances.
DONATE
Our Impact
Community Health Alliance is dedicated to creating healthy outcomes for patients of every income. We operate seven convenient locations throughout Reno and Sparks, providing comprehensive, top-quality medical services, dental and pediatric care, behavioral health, low-cost pharmacies, nourishing food pantries, and more. Take a glimpse at our community impact through our 2018-2019 annual report numbers.
110,730

Medical visits

11,740

Medical homeless visits

28,111

Dental visits

17,256

Pediatric dental visits

17,256

Pediatric dental patients

1,857

Dental homeless visits

9,889

Therapy appointments

84,236

Prescriptions filled

18,095

Vaccinations provided

4,807

WIC clients served for the year
Download 2018-2019 Annual Report
Download
Ways to Give to Community Health Alliance
Every gift helps us sustain and expand our work to deliver compassionate medical, dental, and behavioral health care to those in need.
Learn More
Volunteer Opportunities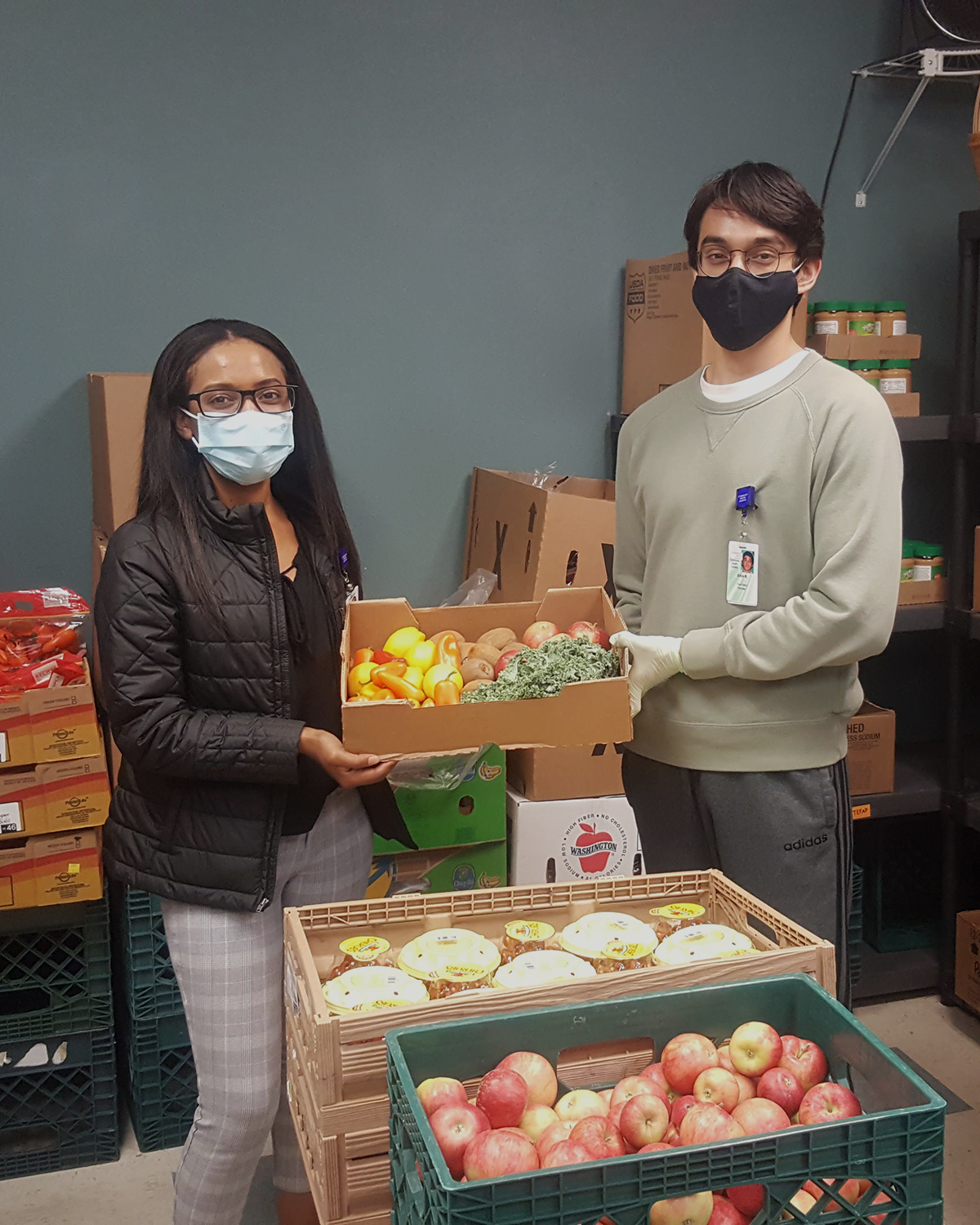 Prescription Food Pantry Volunteers
Our Prescription Food Pantries provide free healthy food to patients of Community Health Alliance who are food insecure. The aim of the pantry is to improve food security, provide nutritious foods needed to have a healthy diet, and prevent or aid in the treatment of chronic disease.
Our food pantries are open Monday through Friday 8 a.m. to 5 p.m. at our Wells Ave. Health Center, Sparks Health Center, and Nell J. Redfield Health Center in Sun Valley. We are looking for kind, motivated individuals who want to gain experience or help the community by volunteering their time.
Responsibilities include:
Unloading food shipments, organizing pantry, and stocking shelves and refrigerators
Packing grocery bags for pantry clients
Helping clients get food to their car
Requirements include:
Contributing three or more hours per week
Ability to lift 20-30 pounds
Onboarding with our HR department
Being bilingual is a plus
If interested in volunteering in our Prescription Food Pantries, please submit the interest form below.
Become a Volunteer
Sign Up for Our Newsletter
By submitting this form, you are consenting to receive marketing emails from: Community Health Alliance, 680 S. Rock Blvd, Reno, NV, 89502, https://www.chanevada.org. You can revoke your consent to receive emails at any time by using the SafeUnsubscribe link found at the bottom of every email.