Donate
Your donation provides affordable, quality healthcare services for those in need in the Northern Nevada community.
Donate
Questions?
Are you interested in learning more about Community Health Alliance? Would you like to tour one or more of our health centers and learn how your donation can impact our patients and community?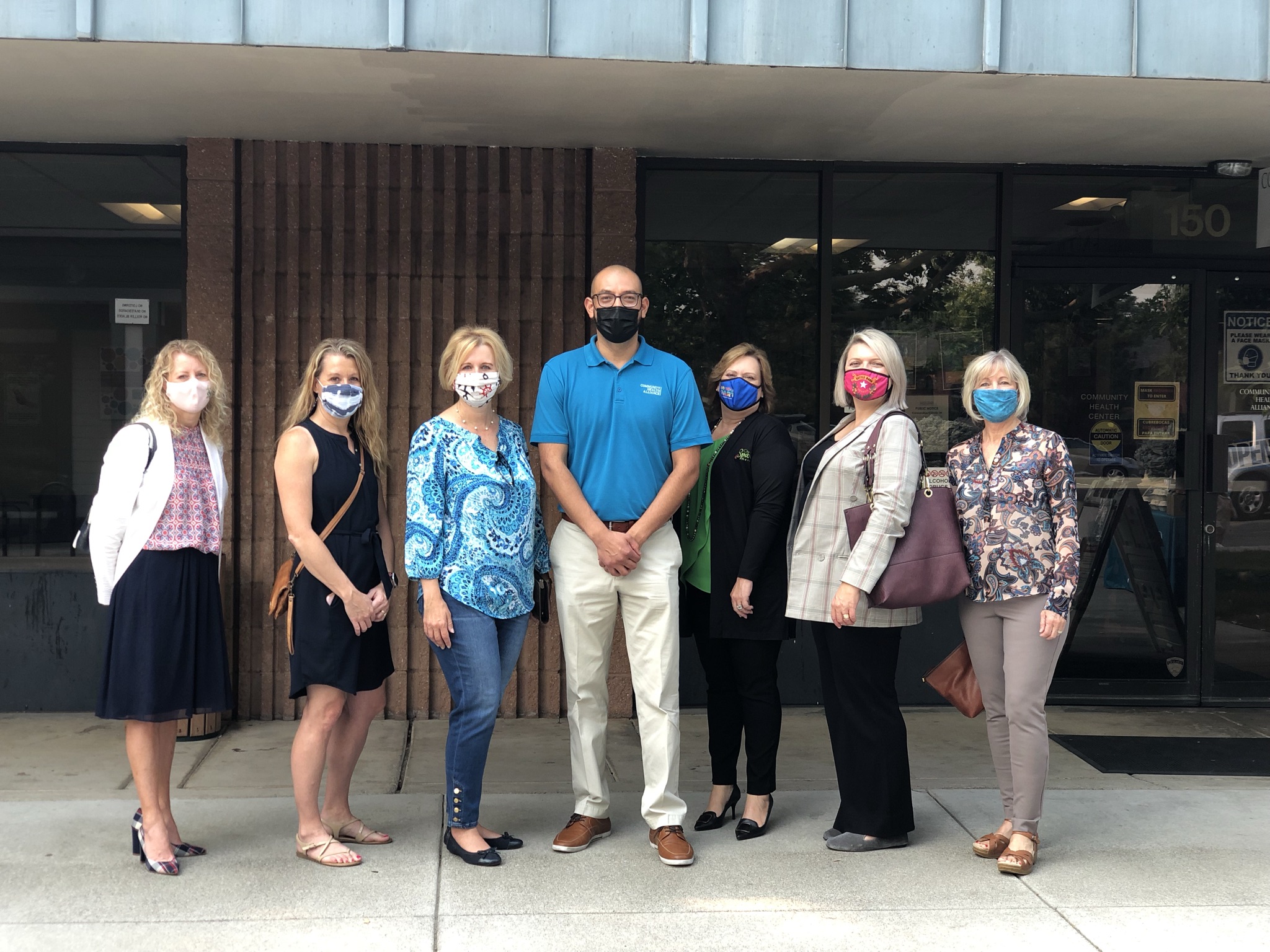 Contact Jacqueline Maloney, MEd
Development Director for the Community Health Alliance Foundation
(775) 870-4356
jmaloney@chanevada.org
Fundraising Events
We host multiple events throughout the year, including our annual Wine & Ribs fundraiser. The funds raised during this event support the mission of Community Health Alliance: to provide our community with quality, respectful, and dignified healthcare.
Donate By Mail
In order to make an offline donation, we ask that you please follow these instructions:
Make a check or money order payable to "Community Health Alliance"
On the memo line of the check, please indicate that the donation is for "Community Health Alliance"
Please mail your check or money order to:
Community Health Alliance Foundation
Attn: Jacqueline Maloney
680 South Rock Blvd
Reno, NV 89502
Secure a Matching Gift From Your Employer
Contact your human resources manager to ask if your company has a matching gift program
Fill out your company's matching gift form
Send the form to:
Community Health Alliance Foundation
Attn: Jacqueline Maloney
680 South Rock Blvd
Reno, NV 89502
Workplace Giving
Giving in your workplace can be an easy way to support Community Health Alliance and maximizes your impact. Many businesses participate in payroll deduction, and your company may even match your contributions to Community Health Alliance.
Payroll Deductions
Payroll deductions are an easy way to donate as well. Gifts can be made either as a one-time or ongoing gift. Check with your employer about arranging to donate through payroll deductions.
Employer Matching Programs
You may be able to double, or even triple, your impact by having your gift matched by your employer. We are registered on several platforms including Benevity.
Sign Up for Our Newsletter
By submitting this form, you are consenting to receive marketing emails from: Community Health Alliance, 680 S. Rock Blvd, Reno, NV, 89502, https://www.chanevada.org. You can revoke your consent to receive emails at any time by using the SafeUnsubscribe link found at the bottom of every email.