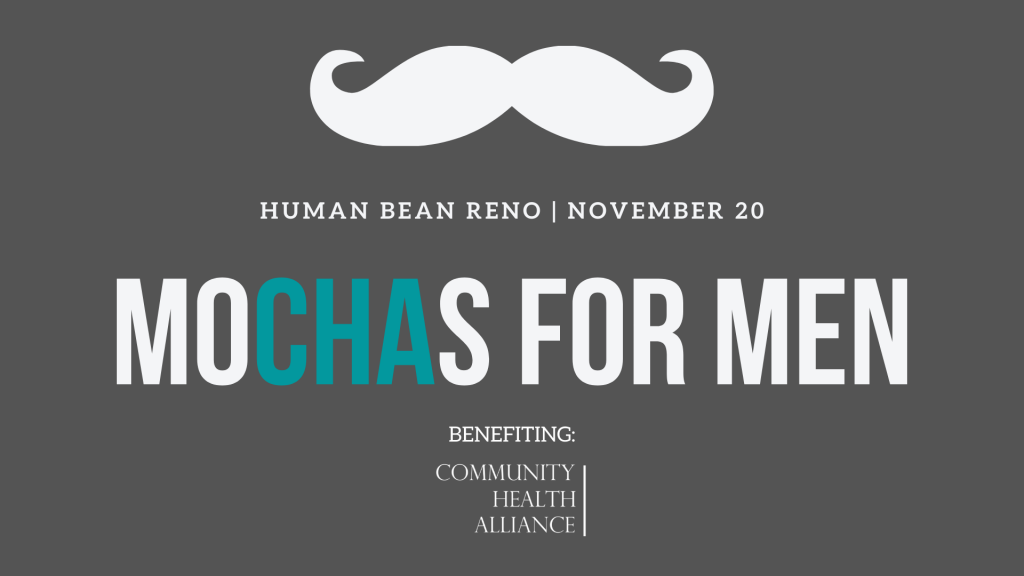 The Human Bean Hosts Mochas for Men on November 20, 2020
For every mocha purchased, the Human Bean donates $1 toward local men's health.
The Human Bean is hosting its annual fundraiser "Mochas for Men" on Friday, Nov. 20 at their three drive-thru locations in Reno from 5 a.m. – 9 p.m. The Human Bean is generously donating $1 per every mocha sold to Community Health Alliance to provide screenings and follow up care to men in the northern Nevada community.
"Colorectal cancer is the third most common cancer in the U.S., and one in every three adults are not being screened," said Maria Partida, cancer care coordinator at Community Health Alliance. "Thanks to generous businesses and donors like The Human Bean, we are able to provide patients that would normally not have access to preventative exams with colorectal cancer screening kits."
This is the second fundraiser hosted by The Human Bean this year. Last month, The Human Bean hosted "Coffee for a Cure" which fundraised $11,928.50 for breast cancer screenings and navigation services for women.
"We are so happy to be partnering with Community Health Alliance again," said Tasha Thomas, regional manager for the Human Bean. "This time to help the local men within our community."
The Human Bean Drive-Thru Locations: