Community Health Alliance Announces the Hire of Travis Walker, MD, MPH as Chief Medical Officer
"I am honored to join Community Health Alliance, the largest federally qualified health center and nonprofit primary care group in Northern Nevada."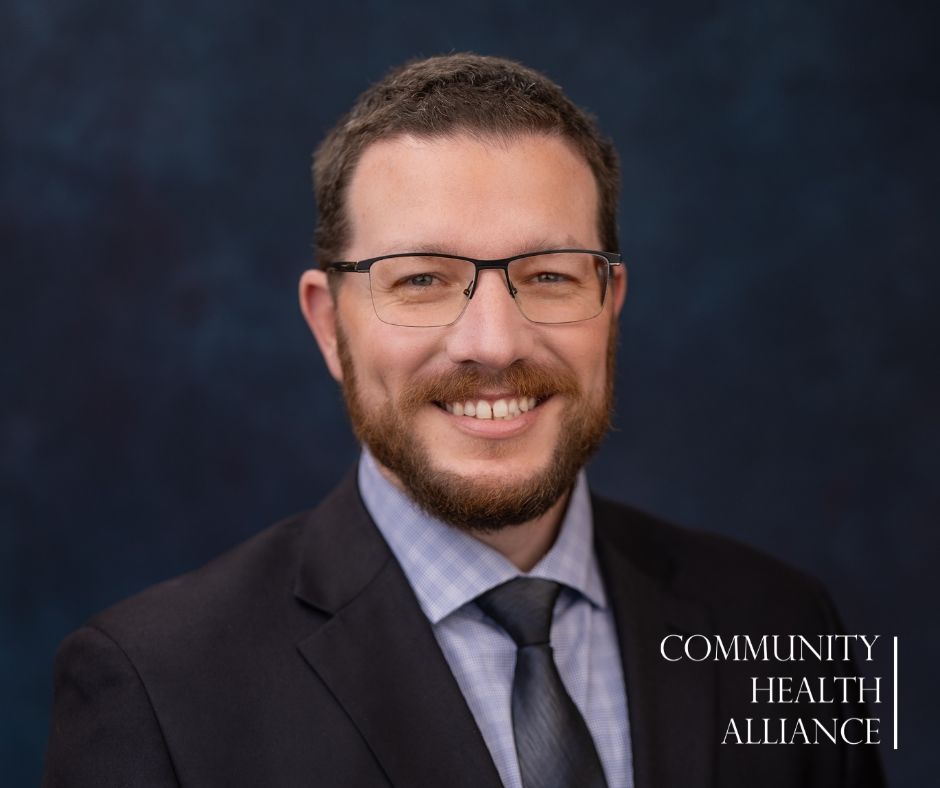 Community Health Alliance announces the hire of Travis Walker, MD, MPH as chief medical officer.
"I am excited to work closely with Dr. Walker to improve overall access to primary care in Northern Nevada," said Oscar Delgado, chief executive officer of Community Health Alliance. "My mission is to ensure that the hardest working members of our community get the health care they deserve. Dr. Walker has the experience and expertise to continue to grow this organization and its overall impact on community health."
In his role as chief medical officer, Dr. Walker is responsible for the delivery of patient care to over 26,000 patients at seven locations. This includes ensuring standards, protocols, leadership, and direction are all aligned to provide the highest quality of care. He is also responsible for implementing operating efficiencies aimed at enhancing patient access to all medical services at Community Health Alliance.
"I am honored to join Community Health Alliance, the largest federally qualified health center and nonprofit primary care group in Northern Nevada," said Chief Medical Officer Travis Walker. "What drew me to this organization are the patients that we serve and the integrated services that we offer including primary care, behavioral health, dental, and pharmacy. Community Health Alliance continues to expand its services and its reach to underserved neighborhoods, and I look forward to building upon this framework."
Dr. Walker attended the University of Nevada, Reno School of Medicine for both medical school and his residency training and has practiced in the Reno and Sparks area since 2014. He also received his master's in public health in 2020 from the University of Nevada, Reno. He was previously a section chief at Renown Health before becoming medical director at Pinnacle Medical Group. He speaks both English and Spanish fluently.
Sign Up for Our Newsletter
By submitting this form, you are consenting to receive marketing emails from: Community Health Alliance, 680 S. Rock Blvd, Reno, NV, 89502, https://www.chanevada.org. You can revoke your consent to receive emails at any time by using the SafeUnsubscribe link found at the bottom of every email.