Chronic Disease Management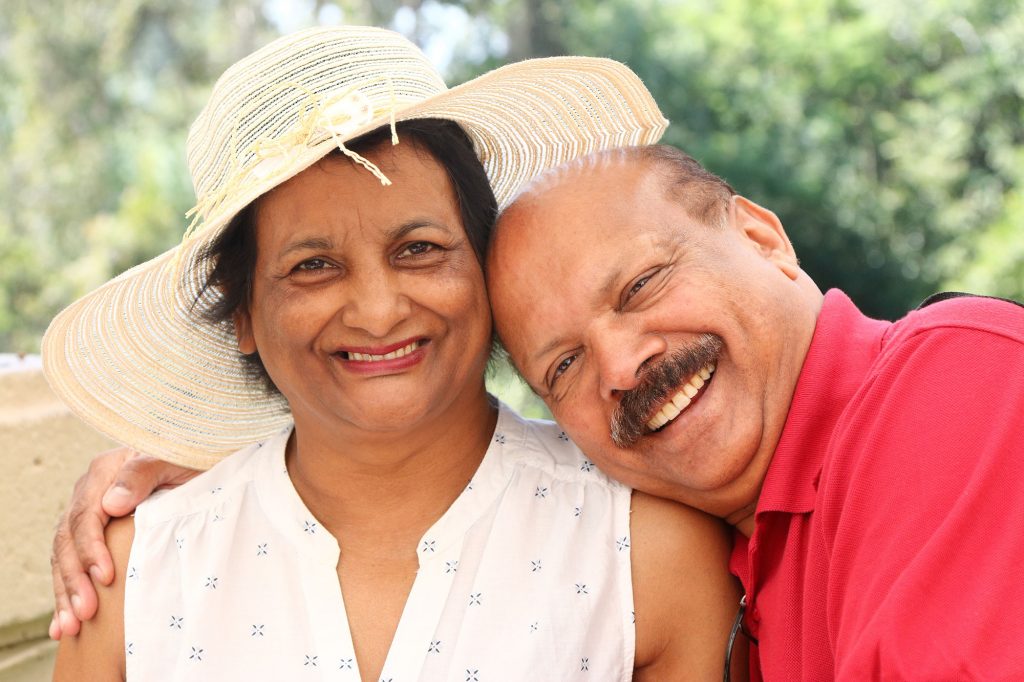 Eliminating gaps in health care for well-rounded, consistent care you deserve.
Improving your quality of life and enhancing your ongoing healthcare experience, that's what we do here at Community Health Alliance. We address chronic illnesses at each of our health centers, however, if you're needing greater intervention, the Center for Complex Care is the place for you. You get longer appointment times, in-depth health planning, and other special accommodations. You also get to work with a collaborative team of highly trained medical providers, behavioral health specialists, clinical pharmacists, and compassionate care managers who are experts in connecting the dots to make it all happen for you.
To qualify as a patient at the Center for Complex Care, please call us at (775) 329-6300.
---
Learn more about: