Pediatric Care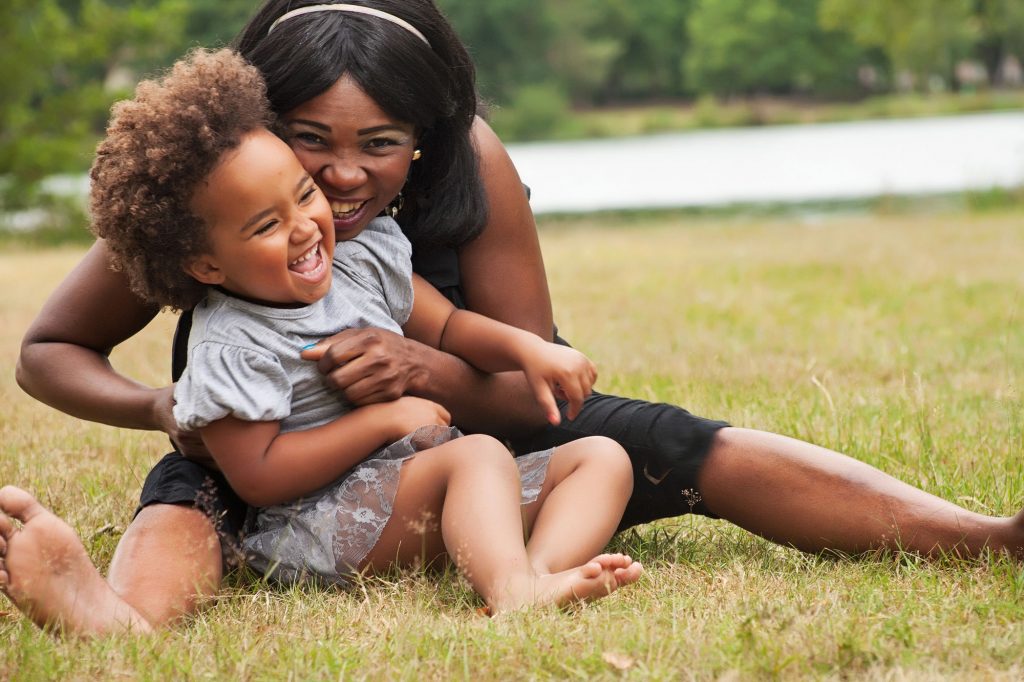 Helping you raise healthy, happy, confident kids.
Here at Community Health Alliance, we're committed to the children of this region and to providing them and their families with a welcoming, comforting, and joyful healthcare home. Pediatric services include primary care, low- or no-cost immunizations, behavioral health and nutrition counseling, dental care, and onsite pharmacies.
We have a friendly staff of dedicated pediatricians at our Wells Ave. Health Center, though our medical providers at each of our locations see kids and adults alike.
Join the Community Health Alliance family for the health care you and your family deserve
---
Learn more about: