Come get the care you deserve.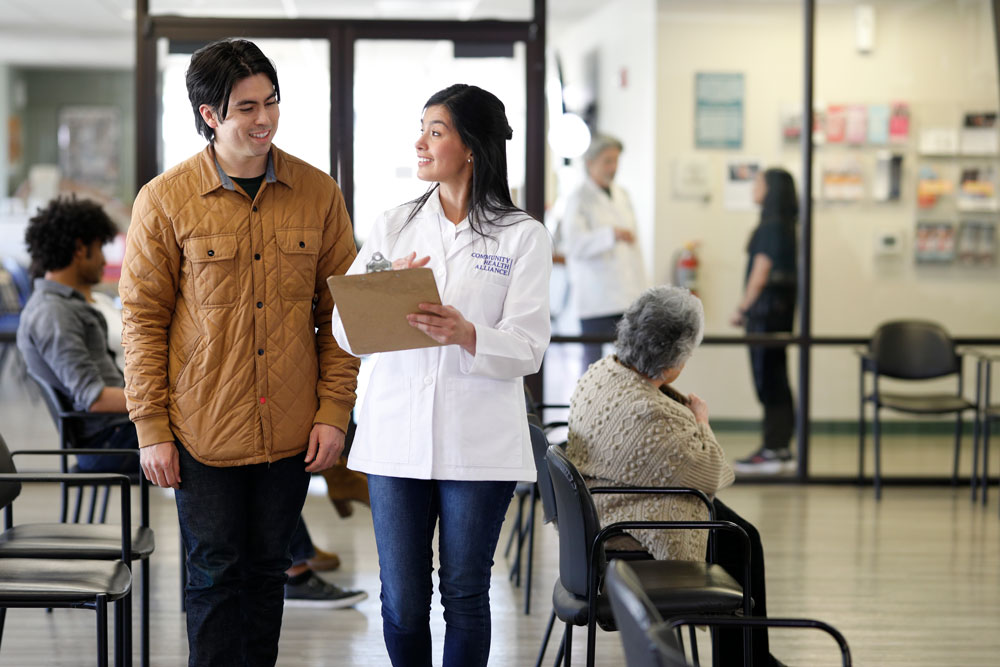 Community Health Alliance is dedicated to creating healthy outcomes for patients of every income. 
We operate six health centers throughout Reno and Sparks, providing comprehensive, top-quality medical services, dental and pediatric care, behavioral health, low-cost pharmacies, nourishing food pantries, and more. 
It's a compassionate and affordable system of care that leads to a healthier, happier you.
Read more
Services
No matter what your healthcare needs may be, our kind, compassionate staff is standing by with a wide range of quality care options.
Health Services
Convenient, affordable care designed to meet your specific needs.
Learn More
Mobile Health Services
Driving better health by taking quality care where it's needed most.
Learn More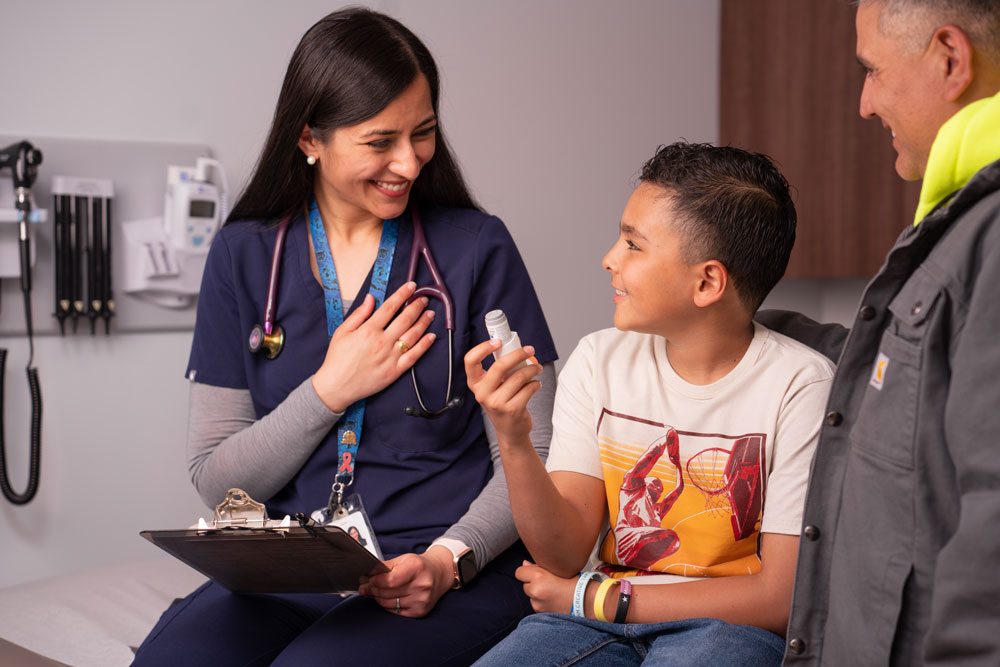 Find a Provider
Across all areas of health care, Community Health Alliance is home to a family of highly trained, highly caring practitioners. Medical, dental, or behavioral health, they're here to listen and care for you.
Search Now
Programs
Wherever there's a healthcare need in our community, you'll find us working to provide meaningful answers that honor our patients and improve their lives.
News & Events
Stay up to date on the latest healthy happenings throughout our community.
Sign Up for Our Newsletter
By submitting this form, you are consenting to receive marketing emails from: Community Health Alliance, 680 S. Rock Blvd, Reno, NV, 89502, https://www.chanevada.org. You can revoke your consent to receive emails at any time by using the SafeUnsubscribe link found at the bottom of every email.