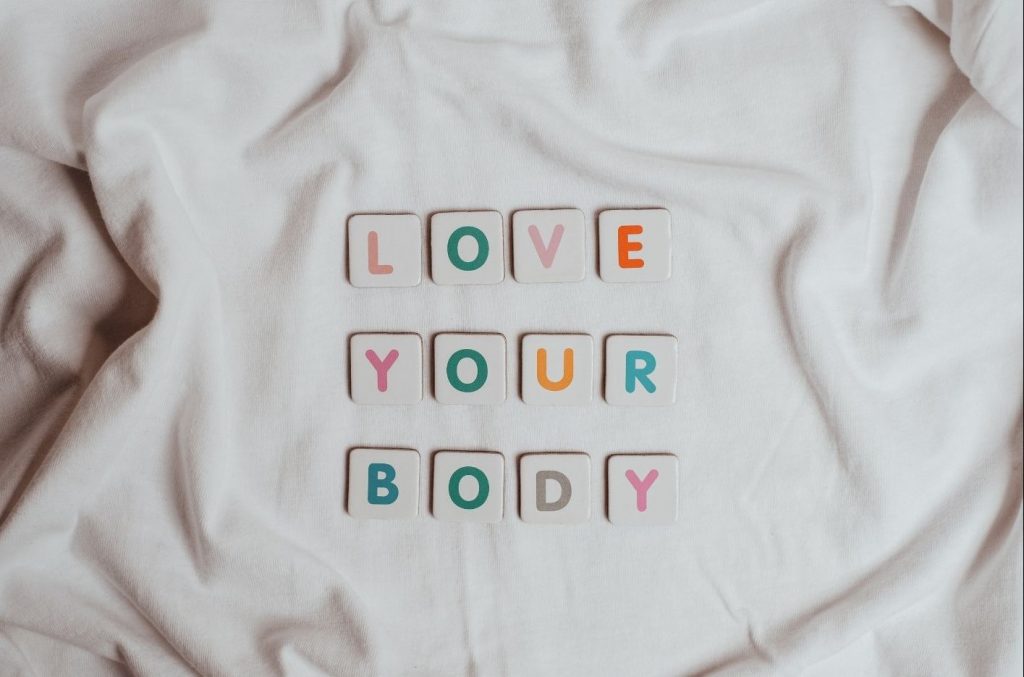 National Eating Disorder Awareness Week
February 21-27 is National Eating Disorder Awareness Week
Please join us in recognizing National Eating Disorder Awareness Week. Here are some facts about eating disorders to help you or a loved one. Also, the Alliance for Eating Disorders will be hosting a virtual event from February 25-27 to help support #NOTONEMORE. Help us make sure NOT ONE MORE life is lost to eating disorders.
What is an Eating Disorder?
According to the National Eating Disorders Collaboration, eating disorders are "serious, complex and potentially life-threatening mental illnesses. They are characterized by disturbances in behaviors, thoughts, and attitudes to food, eating, and body weight or shape. Eating disorders have detrimental impacts upon a person's life and result in serious medical, psychiatric, and psychosocial consequences."
Please view this post for some fast facts about Eating Disorders from the National Alliance for Eating Disorders
stroke="none" stroke-width="1″ fill="none" fill-rule="evenodd">

View this post on Instagram
Eating Disorder Statistics
Eating disorders affect people of every age, race, size, gender identity, sexual orientation, and background.
Eating disorders affect at least nine percent of the population worldwide
Nine percent of the U.S. population, or 28.8 million Americans, will have an eating disorder in their lifetime
Twenty-eight to 74 percent of the risk for eating disorders is through genetic heritability
Eating disorders are among the deadliest mental illnesses, second only to opioid overdose
10,200 deaths each year are the direct result of an eating disorder- that's one death every 52 minutes
Learn more here.
7 Signs your Loved One May Be Struggling With An Eating Disorder
The National Eating Disorders Association has created a list of 7 signs that may indicate someone you know is struggling with an eating disorder or body image. The presence of one or more of these signs does not necessarily mean that an eating disorder is present, but they are red flags to be aware of.
Weight Concerns 
Expresses concern about body shape or weight
Talks excessively about food
Talks about dieting or is actively on a diet
Exercise
Increases an exercise regimen or physical activity without increasing caloric intake
Becomes anxious or upset when they cannot exercise
Meal Preparation
Becomes obsessed with cooking but does not eat the prepared meals
Makes one's own meal instead of eating what the family is eating
Control Over Food
Becomes upset when unable to control a situation related to food
Odd Behaviors During and After Meals
Makes frequent excuses to use the bathroom after a meal
Refuses to eat around others
Engages in strange rituals with food
Mood
Appears more depressed, anxious, and irritable than normal
Energy 
Less energy, less vivacious, and less interested in activities
Becomes "super-person" taking on all sorts of responsibilities and activities
Eating Disorder Resources