Medicine on the Move Visits Community Health Alliance in April 2023
Wells Ave. Health Center: 1055 S. Wells Ave, Reno, NV 89502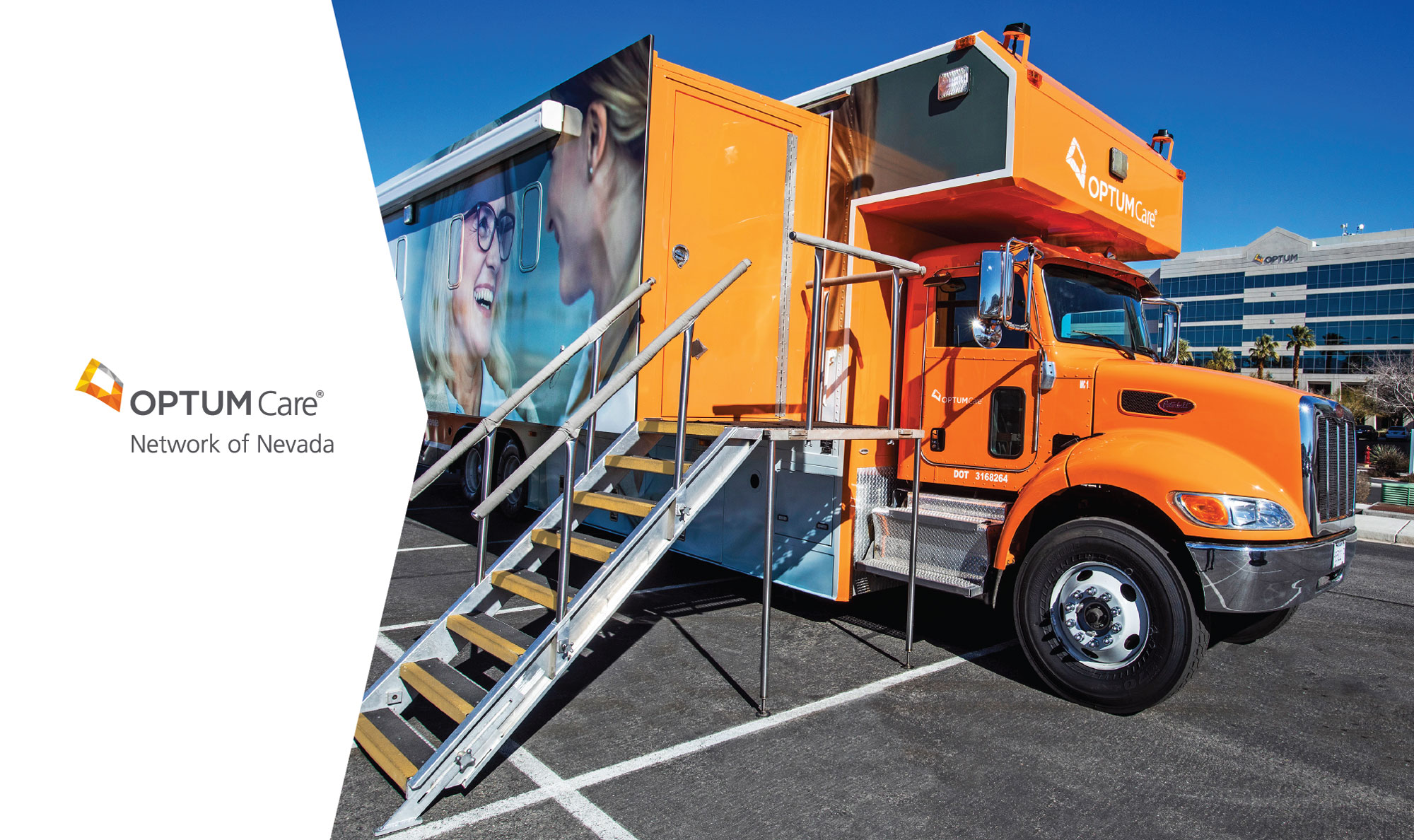 Medicine on the Move care team invites you to call to schedule your Annual Wellness Screening for one of the following days at Community Health Alliance's Wells Ave. Health Center:
Tuesday, April 4, 2023
Wednesday, April 5, 2023
Your Annual Wellness Screening is a thorough, relaxed visit with a provider to get a great overall picture of your health, at no cost to you.
Receive health screenings based on your needs
Discuss and plan management of long-term conditions
Review your medication
Ask any questions about your overall physical and mental health
Call your personal Optum Care Network – Nevada liaison to schedule your appointment today at 800-609-3812.
Sign Up for Our Newsletter
By submitting this form, you are consenting to receive marketing emails from: Community Health Alliance, 680 S. Rock Blvd, Reno, NV, 89502, https://www.chanevada.org. You can revoke your consent to receive emails at any time by using the SafeUnsubscribe link found at the bottom of every email.