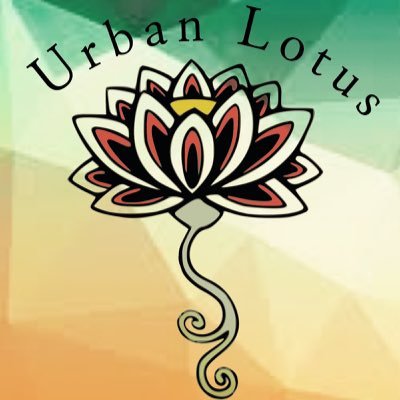 CHA Announces New Partnership With Urban Lotus Project
By Sierra Kelly
The Healthy Weight Program is a holistic health improvement and obesity prevention program for children and adolescents between the ages of 2 and 18. The comprehensive program is led by a pediatrician, dietitian, behavioral health provider, promotora, and coordinator. It covers nutrition, physical activity, cooking, shopping, role modeling, sleep, screen time, school lunches and more.
Through continual quality improvement initiatives, the six month program has recently expanded from six group classes to seven. The seventh class will focus solely on behavioral health, the connection between mind and body, and its impact on healthy habits. The course will cover mindful eating, stress reduction, and bullying. To facilitate community involvement and encourage healthy habit formation each group class begins with 15 minutes of physical activity led by community volunteers.
The addition of a seventh class and enhanced focus on behavioral health has created a unique opportunity to partner with Urban Lotus Project, a nonprofit offering yoga and meditation classes to at risk and underserved youth. The seventh group class will begin with a meditation and yoga session facilitated by Urban Lotus Project to introduce participants to these health promoting practices and support the concepts covered in class.
For more information contact Sierra Kelly 775-336-3079 ext. 179 or email  at skelly@chanevada.org