HPV (Gardasil) Vaccine Clinic at the Boys and Girls Club of Truckee Meadows – March 4, 2023
March 4
|
9 a.m. - 12 p.m.
Free
2680 E. 9th Street Reno, NV 89512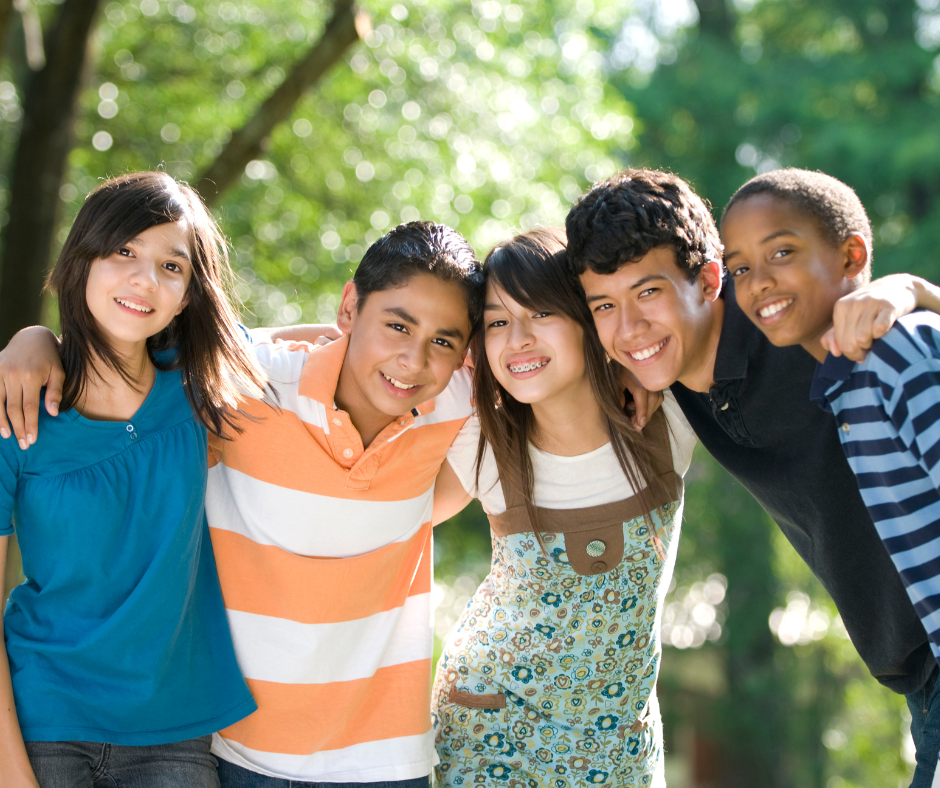 In partnership with Immunize Nevada, Community Health Alliance will be offering HPV vaccines for children ages 9 and up.*
More than one shot of Gardasil is needed. Ask whether the 2-dose or 3-dose series is right for your child.
You can help protect your child from certain HPV-related cancers that may affect them later in life, including certain head and neck cancers.
*While the HPV vaccine can be given as early as age 9, the Centers for Disease Control and Prevention recommends HPV vaccination for 11- to 12-year-olds.
Appointments are preferred, but walk-ins are welcome based on availability
Free vaccines while supplies last. Please bring insurance card, if applicable.
Location:
Boys and Girls Club of Truckee Meadows
2680 E. 9th Street Reno, NV 89512
Sign Up for Our Newsletter
By submitting this form, you are consenting to receive marketing emails from: Community Health Alliance, 680 S. Rock Blvd, Reno, NV, 89502, https://www.chanevada.org. You can revoke your consent to receive emails at any time by using the SafeUnsubscribe link found at the bottom of every email.