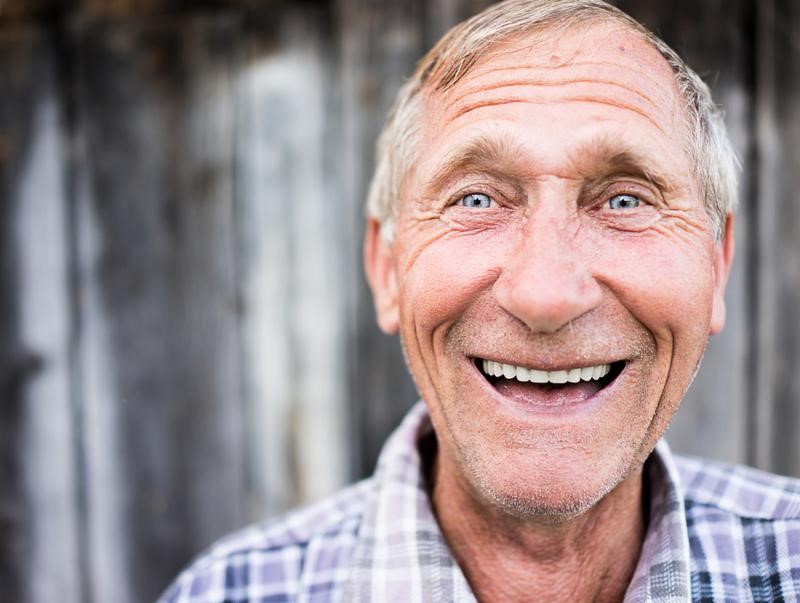 A Wish Fulfilled
Alfred, a Community Health Alliance dental patient, recently shared his story.
"At 69 years old, I knew my remaining teeth were poor. I wanted dentures, but couldn't afford them on my income.
"Last year you helped me. I finally got my dentures. It feels so good to be able to eat good food again after going with four teeth.
"I don't know what I would have done without all of you helping me."
Alfred's health improved because people like you have a steadfast belief that addressing health and dental needs are essential.
Your generous donation today will help CHA patients thrive.